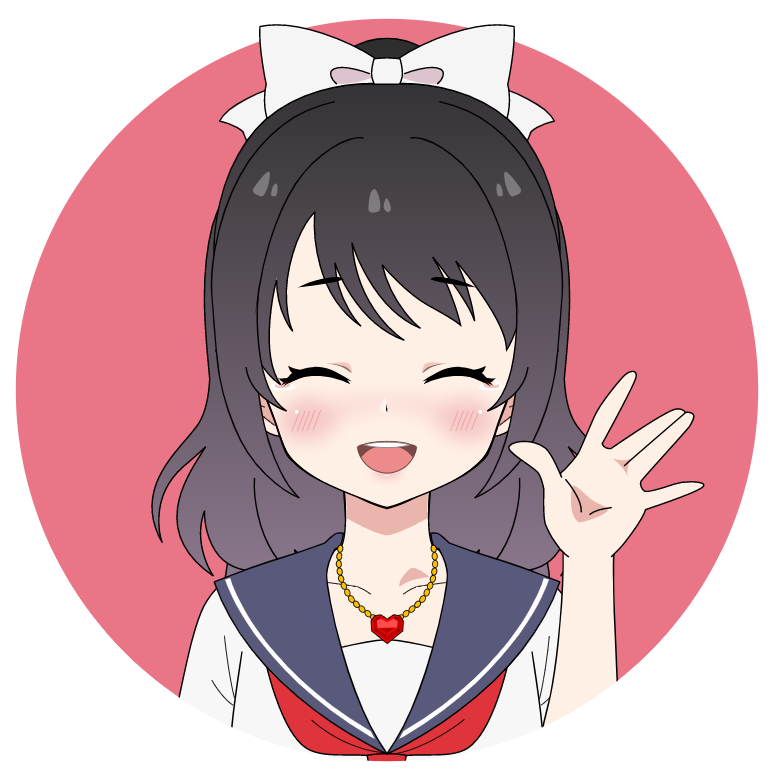 Sweetheart Romances would like to hear from you
We want this space to be more interactive and open, especially to our Dear readers who have been with us since day one. But whether you've been with us since 2017 or just a few minutes ago, we want to hear from you!
If you have any comments, questions or suggestions, feel free to message us.
Email: shromances@gmail.com | support@shromances.com
Messenger: m.me/sweetheartromances
Facebook: www.facebook.com/sweetheartromances