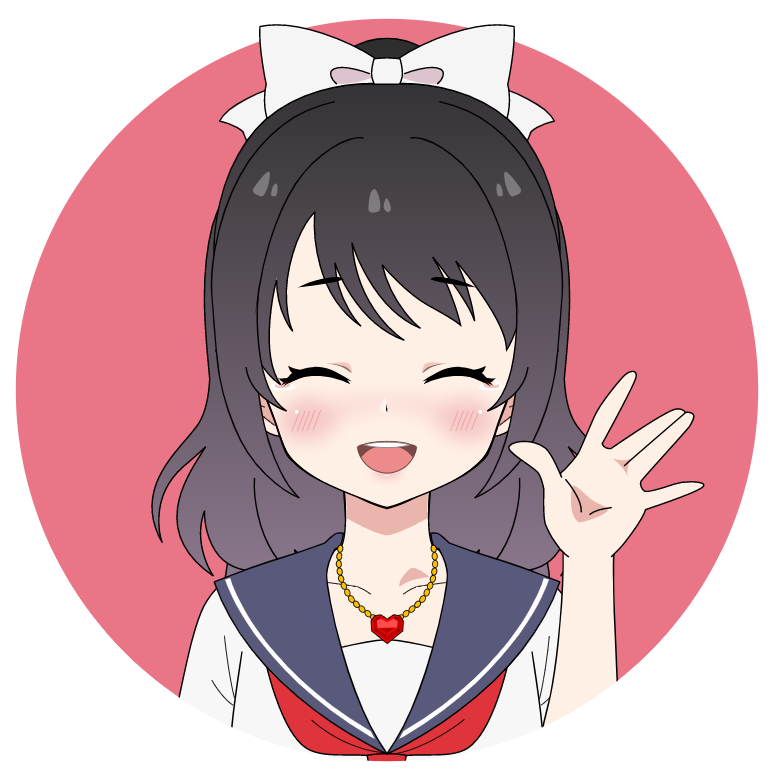 Sweetheart Points is a virtual currency that can be use to read Premium Chapters for FREE at SHR Club website. Earning Sweetheart Points is fun and easy. Just follow the simple ways that I will teach you on this Page.
POINTS that will be Automatically Added
+100 – Points for Registration (+10 Coins)
+5 – Points for Logging in everyday
+5 – Points for daily visit
+1 – Point per comment (-1 for trashed comment and -5 for SPAM Comments)
+??? – Redeeming Coupon
+50 – Buy Sweetheart Coins (50- 1000 Points)
---
POINTS that are Manually Added
Admin will add this Points to your Account once these actions has been confirmed. Kindly message us the First 5 letters or numbers of your username/email so we can verify and award Sweetheart Points.
+10 – Like us on Facebook @sweetheartromances
+10 – Joining our Facebook Group [https://www.facebook.com/groups/SHRStoriesClub/ ]
+50 – Recommend Sweetheart Romances (50-100 Points)
+10 – Share our Facebook Page (It should be public)
+??? – Join our Fun events, quiz and contest and get coupons
+100 – Points for signing up with Coins.ph using our link click here (You will also get ₱50 reward from Coins.ph once you verified your account and take selfie.)
+??? – More ways to earn Sweetheart Points (COMING SOON!)